Yield Ahead Signs
(62423)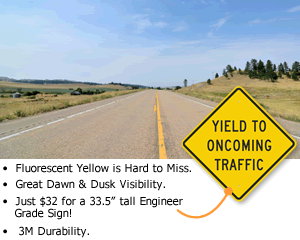 Ask drivers to slow down and pay close attention to the road ahead with our
yield ahead signs
. Produced on rustproof, heavy-duty aluminum, to stay brand new for years.
• Available in 3 grades of reflectivity for enhanced visibility.
• Printed with 3M's digital outdoor inks and films.
• Resists weather, abrasions, and chemicals for over 10 years.

Questions? Contact our customer service team.
A History of the Yield Sign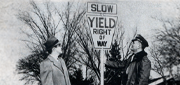 Where was the first yield sign posted? What did it look like? Read a brief history here.
Look for this Symbol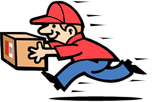 Ships Monday
. Order within
00 hrs 00 mins
Customer Reviews
Size: 12" x 12"
Material Type: Heavy-Duty Aluminum Sign, 63 mil
Verified Purchase
Great sign
sign is great - just what I ordered
Size: 18" x 18"
Material Type: Heavy-Duty Aluminum Sign, 80 mil
Verified Purchase
zzfawn
great sign for the $